We are looking for a couple of salespeople!
Woof Boom radio is locally owned and we invest back in our community where we do business.  We are growing and this is a fun place to work.  Our stations are known and well respected – WERK, MAX, WHBU, WLBC, WBKQ and WXFN.
The great sales people who already work here are:
·    Passionate
·    Understanding that sales is really about helping others
·    Had prior success in sales before joining us.
If this sounds interesting to you, please contact our General Sales Manager, Sue Tschuor.

We support all EOE initiatives.  We would never discriminate on the basis of religion, race, or creed – and we won't hire people who do.
We are looking for a dynamic Radio Business Development Specialist for Woof Boom Radio (WDOH, WCIT, WEGE, WWSR, and WFGF) to drive local and agency revenue in Lima, OH. We are looking for a candidate that has excellent prospecting skills, enjoys relationship building and is a superb problem solver. If you're creative and motivated to help local businesses grow, we want to talk to you!
Responsibilities
Cultivate strong business relationships with key decision makers
Proactively identify new opportunities and deliver innovative solutions to customers
Develop market strategies by researching lists of high potential prospects
Qualifications
3+ years' of sales or account management experience
DAYTIME NEWS REPORTER
Woof Boom Radio, Muncie, IN is seeking a Day Time News Reporter.  This position can be structured as part time or full time.
Experience in the News profession and/or post-secondary degree in News or Journalism is preferred but not required.  In this position, the Day Time News Reporter will gather news by attending press conference or similar events and breaking news situations.  The Day Time News Reporter will also be responsible for writing copy and delivering the stories on our radio stations and social media platforms as needed.  Computer skills, digital audio, editing, and the understanding of local radio news are a must.  Apply with cover letter, resume, news story writing examples, and audio sample of your delivery – preferably using "sound" as part of the stories:
Woof Boom Radio Daytime News Reporter Applicants
c/o Steve Lindell
800 East 29th Street, Muncie, IN 47302
Email:  steve.lindell@woofboom.com
No phone calls, please.
We support all EOE initiatives.  We would never discriminate on the basis of religion, race, or creed – and we won't hire people who do.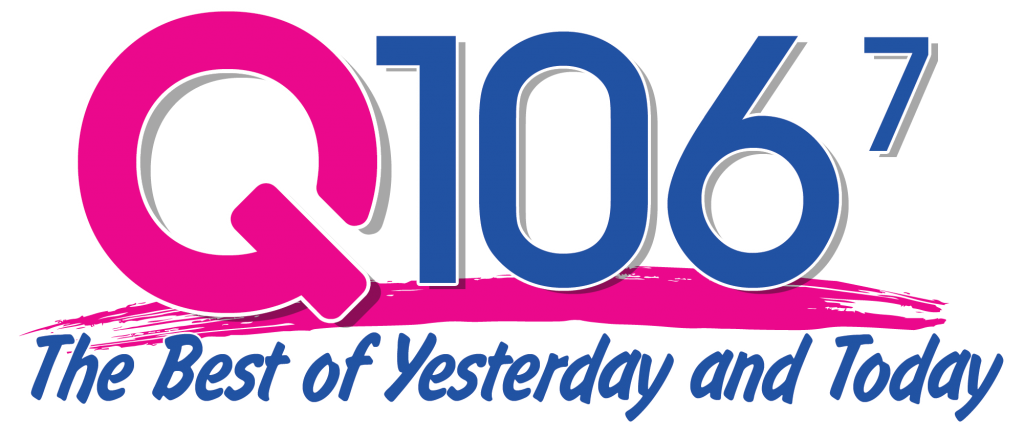 Woof Boom Radio and The All New Q106-7 are looking for an Account Executive for the Lafayette, Indiana area.
The ideal candidate will have at least 2 years' prior experience in business-to-business outside sales and a proven sales record, and must understand that we are about making a sale that makes a difference, not just making a sale. We are here to be our best client's best marketing partner.
The successful candidate must also have computer skills, be proficient at prospecting, qualifying, and closing new accounts. Since we are new…everything is new business. The candidate will understand that making the sale is just the beginning of the process, and that the follow-up service is just as important. Radio experience is preferred.
If your abilities meet our criteria, please send your resume and cover letter to our Managing Partner, Jim Stone
We support all EOE initiatives.  We would never discriminate on the basis of religion, race, or creed – and we won't hire people who do.
LIMA MARKET MANAGER
The General Manager is responsible for developing and executing plans that result in the growth of the stations and our employees. In addition to overall station oversight, this role has functional responsibility for the station's sales representatives and sales management.
General Management
Lead fully functioning radio stations with a primary focus on growing revenue.
Create and maintain a performance culture that focuses on serving our customers and listeners.
Develop plans for the station's revenue generation growth that fits station brands.
Manage by living the company values.
Provide visible leadership both inside the station and the community.
Develop strong relationships with key clients and other business partners.
Create a collaborative, team-based environment.
Be responsible for all aspects of financial performance: (1) the development, then (2) achievement of station operating budgets, (3) oversight to ensure integrity of the local financial statements.
Enforce all FCC, EEO and the appropriate Federal, State, and Local rules and regulations.
Adhere to Woof Boom Policies, while observing the highest ethical standards.
Sales
Establish the sales direction of the organization.
Create and manage budgets and project station revenue. Set and adjust ad rates.
Utilize and maximize ad inventory, station resources to achieve revenue goals.
Establish local market value and position of the station.
Background Required
BS/BA in related discipline preferred.
Needed Experience and work history
With a record of proven leadership success in team effectiveness and revenue growth
Proven ability to cultivate innovation, risk-taking, and leading change.
Strong leader that demonstrates passion and enthusiasm for the company's mission.
Able to prepare and monitor business unit budgets.
Able to organize, motivate, and supervise staff.
Strong verbal and written communication skills; effective in a variety of formal presentation setting both inside and outside the organization.
Able to establish cooperative working relationships.
Email your resume and cover letter to Megan.Orbin@woofboom.com.
No phone calls, please.